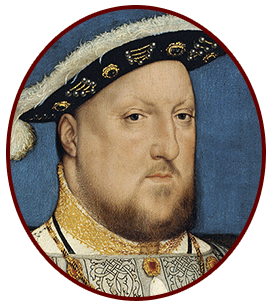 Old Copper Nose married six ladies in his lifetime: Katherine of Aragon, Anne Boleyn, Jane Seymour, Anne of Cleves, Catherine Howard, and Catherine Parr. He did not seem to have much luck with these unions. Would you be a better fit?
Prithee, indicate the following:
Henry is in the middle of a large dispute between Catholics and Protestants. What is your religious preference? (Choose from the drop down menu)

The following questions will calculate your likelihood to be a good match for His Majesty. Click the values that best suit you, then hit the 'Compute Loving Servant' button to find the results.